Texas !! Family vacation!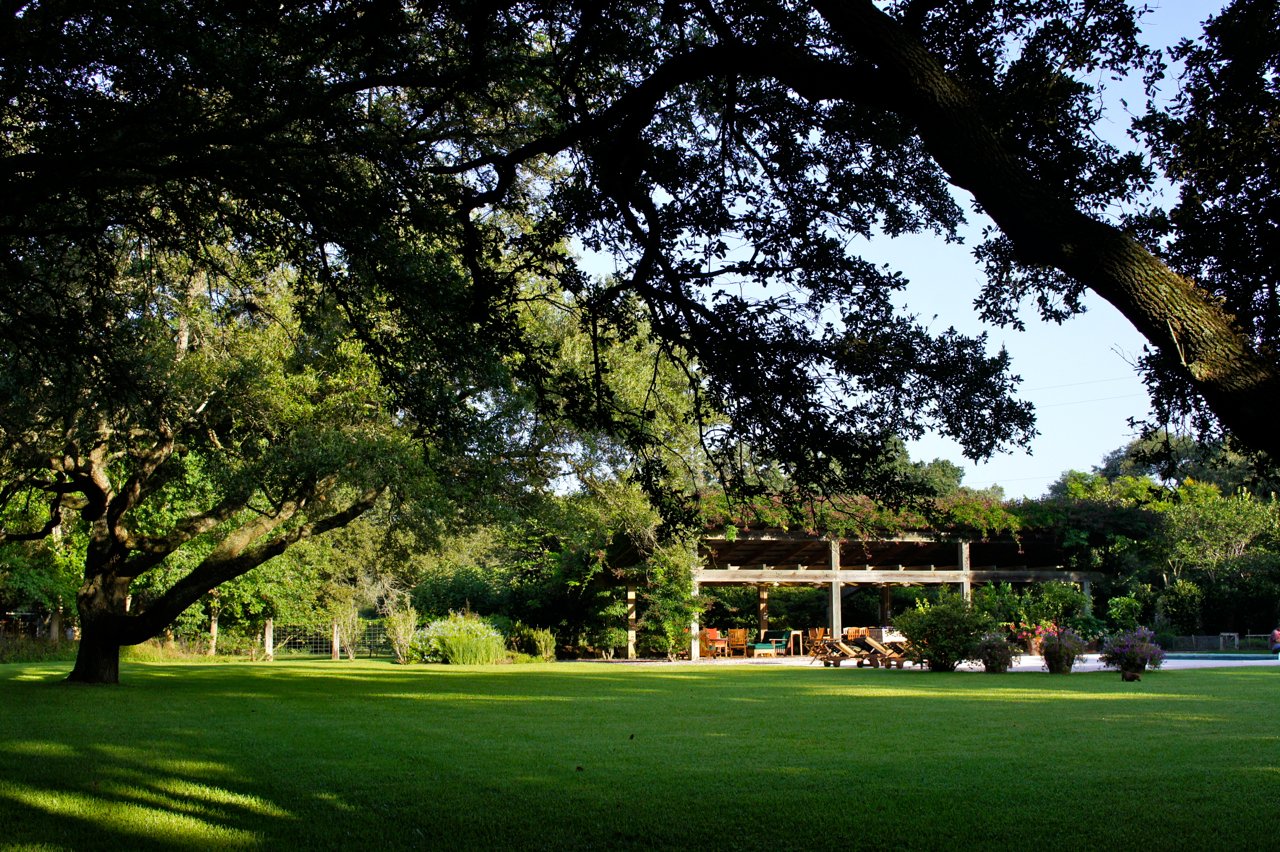 My dad lives on a ranch outside of Houston. Like all homes in years, he can turn a house into home where receive family and friends. This he built an oasis in the middle of flat land.
To create this garden, and unite the various houses (the main with my father's room and living room, two of the guests, the old barn-turned-garage, the pool and its annex with barbecue and office), he called a friend landscape architect, Roberto Cardoso, to live six months here and develop the spaces, choosing plants and teach everyone how to plant them. The result is an odd elegance and harmony! All who come here are surprised by the beauty without being able to put your finger on exactly what it is that makes them so serene.
Just look at the pictures of our first days here at the ranch!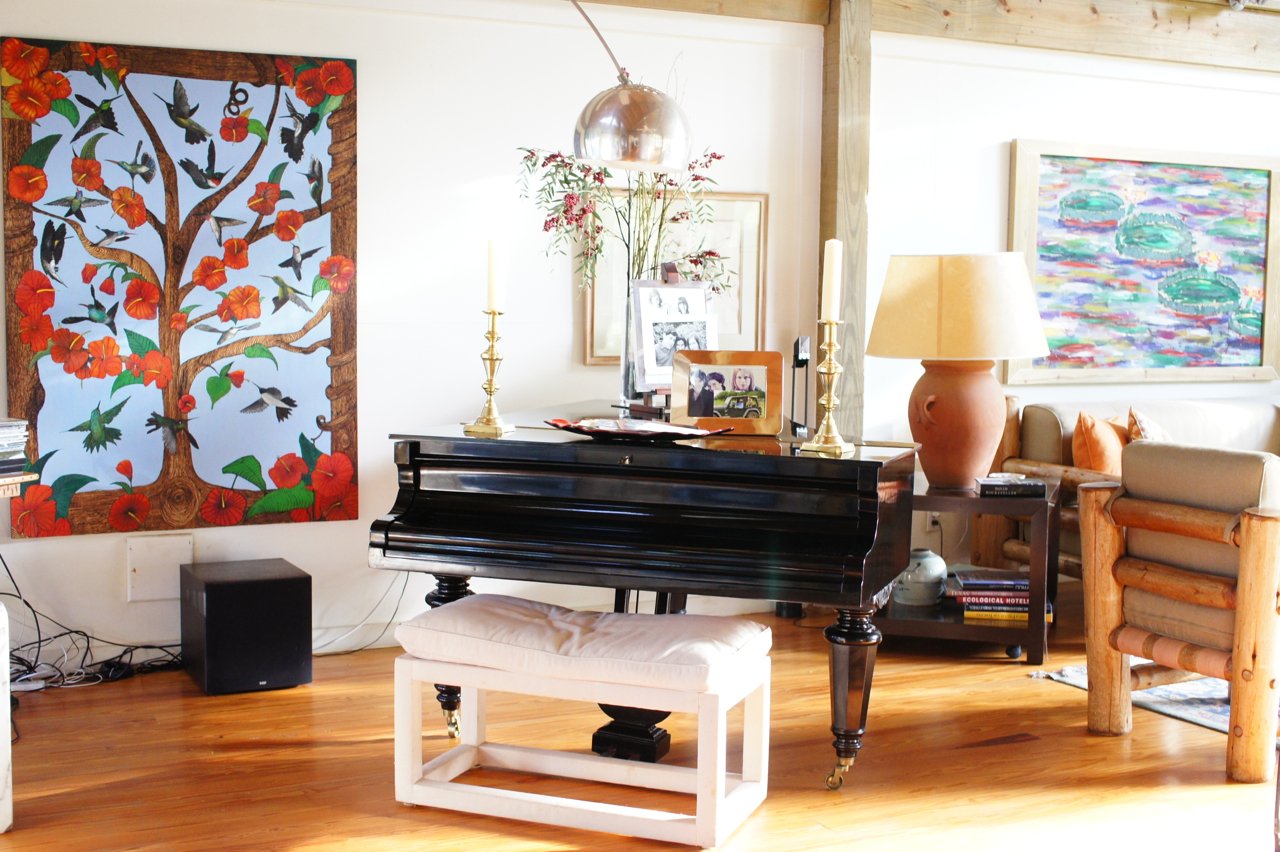 READ MORE +